Increase your email subscriber list by installing a contact form on your site. Give your visitors a quick and easy way to submit information. Integrates with VerticalResponse, part of the Deluxe Marketing Suite of online apps.
Login to you WordPress account.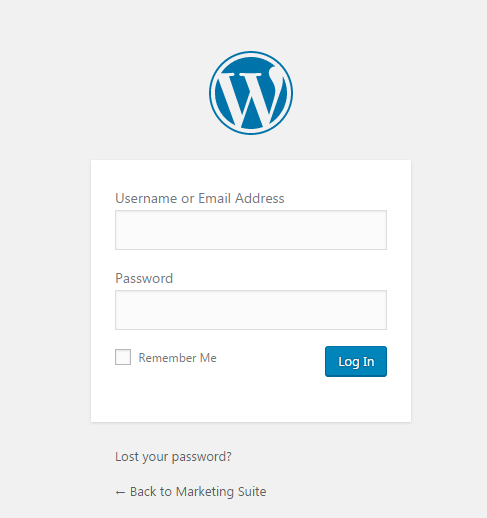 2. Download plugin file deluxe-marketing-suite.zip, extract and upload folder deluxe-marketing-suite to the /wp-content/plugins/ directory
3. Activate the plugin through the Plugins menu in WordPress.
4. If you have not already connected your VR account you will need to do that. Hover over the Deluxe text and then select Connect with VR.
5. Once on the page click Connect with VR. Now you will just need to follow the simple login steps.

6. Now we can get started on creating a pop-up form. First click Deluxe and then Add New Form.

7. You will now need to create the details of your form.
8. First you will need to choose your contact list. You can choose an existing list from VR or you can create a new one. If you create a new list here it will automatically be created in VerticalResponse.

9. You will need to choose a title and a description. You can see a live preview of what it will look like.

10. Now you can choose how you would like your form to appear to your customers. Do you want it to pop-up in the center of the page, or the top? You will get to decide after how many second you want this form to appear.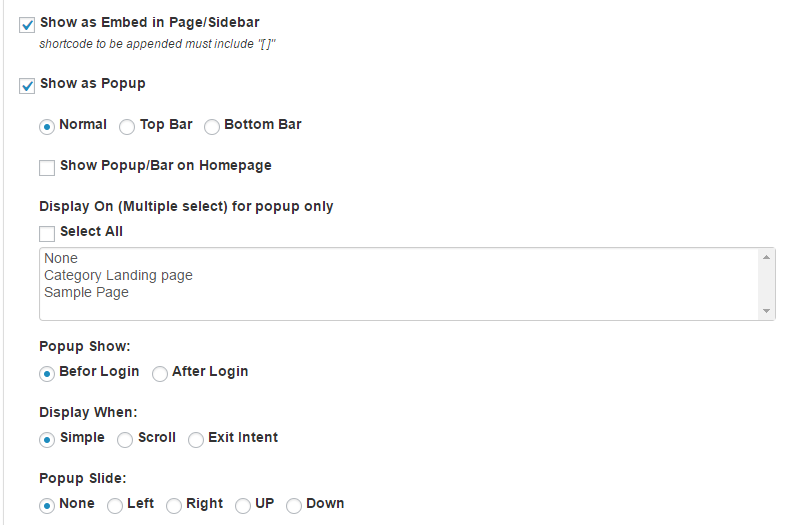 11. You'll also be able to customize how the form looks. You can change the button text, background, text color, and the shape of the button.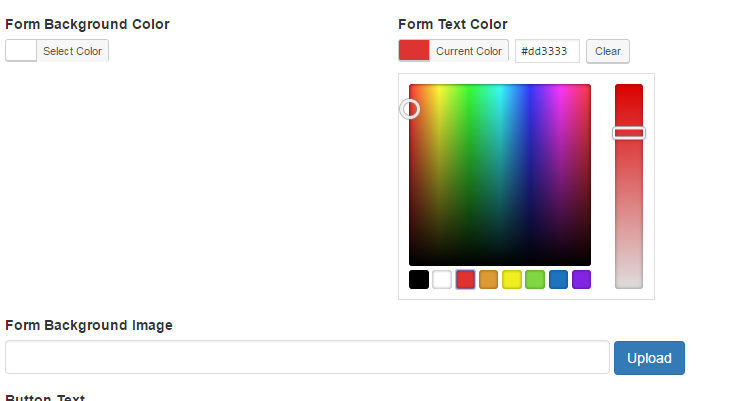 12. Now you will need to choose what information you would like to collect. There are many options to include in your form such as: name, email address, gender, birth date, address and more. Simply drag and form you want to include into the Normal & Custom fields section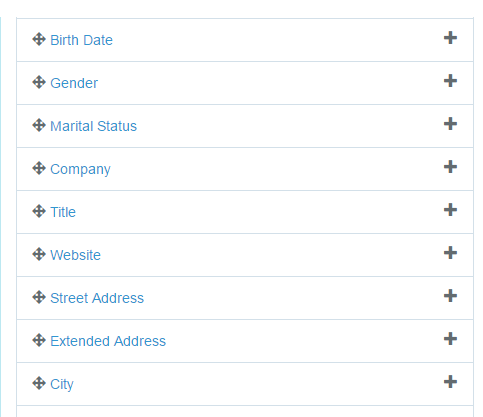 13. When you are happy with your form click Save and Publish
14. Next you will have to take the shortcode and insert it into your website.

15. You'll be able to view and manage your new contacts and leads in both the Wordpress dashboard and the VR one. You can manage the latest 50 on WordPress and then you can manage 50+ on VerticalResponse.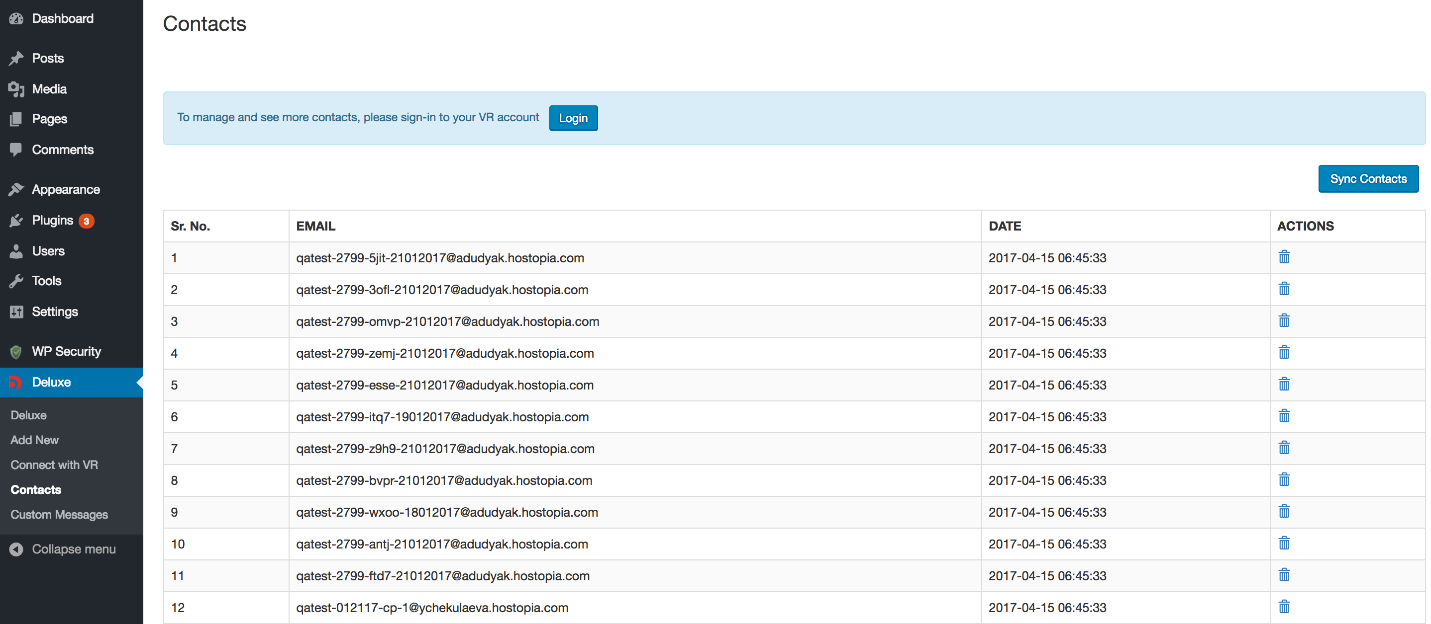 Custom Message
To add a custom success or error message to your list you will need to:
Click Custom Messages under Deluxe
Fill out the required text
Press Save Messages

Setting up a new VR connection
If you already have a VR account, you can use 2 options
Enter the VR client Key & Secret key
Click on connect with VR and in the next window you can just enter your VR credentials
If you do NOT have a VR account do NOT worry it's very quick, simple and easy. Just click on the "Signup" button.